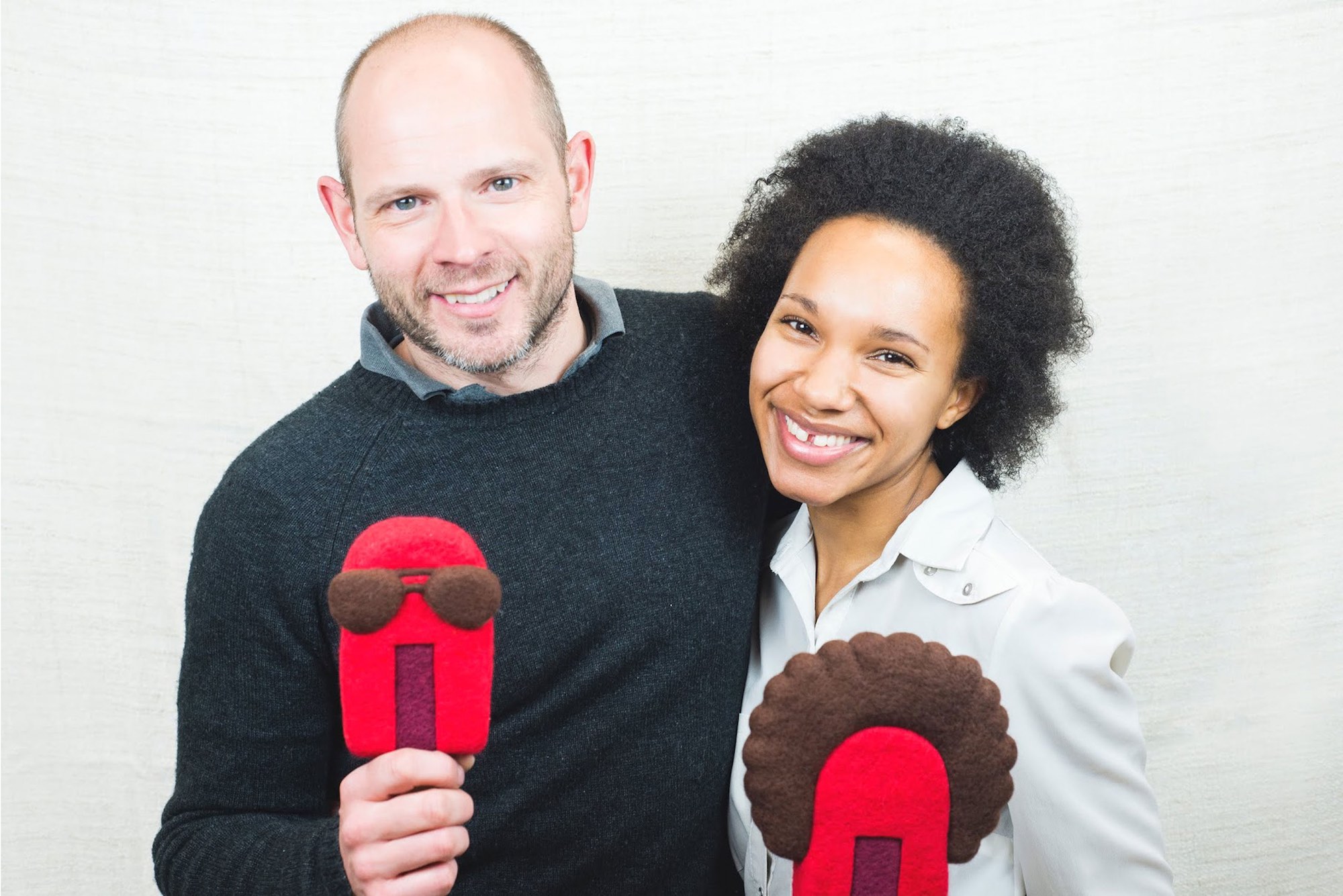 We hand make natural healthy ice lollies. Our ice lollies that taste amazing are also free from lactose, dairy, gluten and nuts. The lollies come in a great range of interesting and
inventive flavours
that are for the whole family to enjoy.
LICKALIX
was founded by Karis and Dominic. They were unhappy in their jobs until one day they decided to change their lives to be happy again. They had always wanted to own their own business to be able to make a difference and set up a company with the right ethics…so they decided to follow their dreams!
Karis had always been making ice lollies for her friends and family. In the end they thought it could be a great idea for a business as there were no other natural healthy ice lollies on the market that were made with real whole fruit.
When their son was born a couple of years later and Karis created
BABY CÜBES
to be able to feed her son nutritious meals packed with fruit and vegetables whilst being a busy mum with no time.
They want to help busy families who are short on time lead healthier lifestyle by eating delicious and healthy food that they may not have time to make themselves. By having
LICKALIX
and
BABY CÜBES
in your freezer allows you to feed your family healthy alternatives with organic ruit and vegetables allowing you to spend more time having family fun.
Here comes the lolly revolution…saving the world…one lolly at a time!